Welcome to the next edition of the Shoot the Breeze Pull list! Where we let you know what we're excited about this week and other random news from the week.
Well the big news this week is that Valiant Entertainment has been sold! Our Editor in Chief has a post about it breaking down everything you need to know.
Now on to the new comics!
My Pull list
Sacred Creatures #6 – The final issue in what has been an outstanding first arc. This series is fantastic and I hope it keeps going for a while because I feel like we've just scratched the surface.
Phoenix Resurrection: The Return of Jean Grey #5 – Well it's been kind of a slow build, but now it's going down.
Jean Grey #11 – Might be more excited for this than #5 of Phoenix resurrection. After the cliffhanger in #10, need to see what happens next.
All-New Wolverine #30 – This arc has been a little weak IMO so I'm ready to see it end.
Star Wars: Doctor Aphra #16 – Triple 0 is the best villain and this series is still awesome.
The Incredible Hulk #712 – Been liking this arc so far, ready to see the throwdown!
James Portis – Editor In Chief of Shoot the Breeze Comics
Falcon #4 – releasing this week, is the continuation of the amazing story of Sam Wilson after returning to his former identity and The new Patriot fighting what they had believed to be run of the mill Chicago gang violence, but as they discovered last issue they are dealing with forces much greater as now Falcon must reclaim his soul and save the day!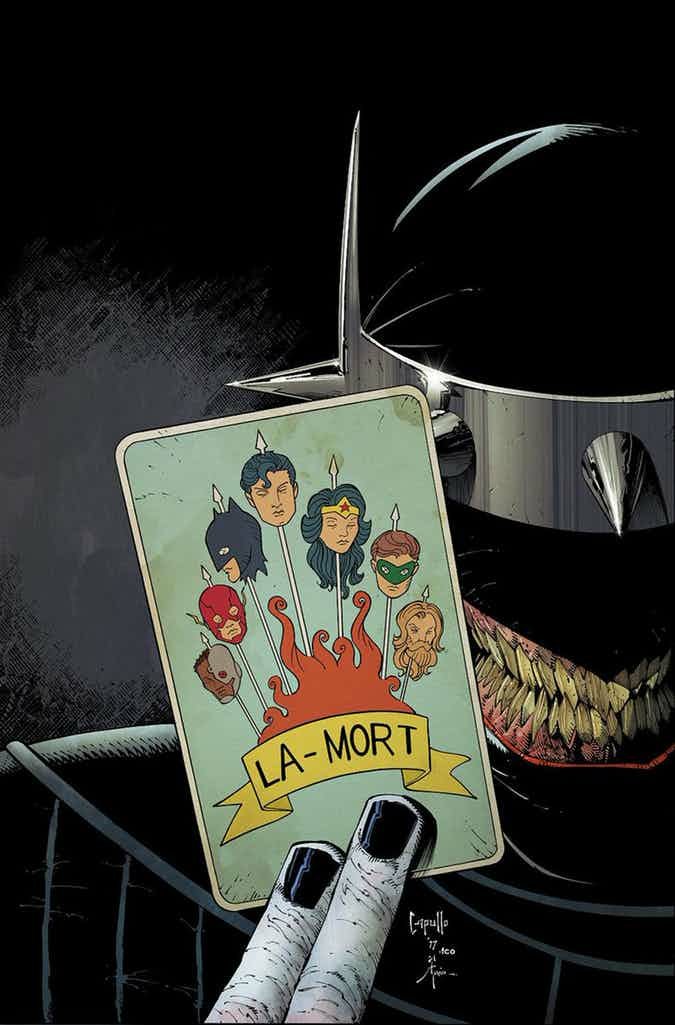 Erin Schramm – Shoot the Breeze Writer and Co-Host of the excellent Thought Bubbles Podcast
Metal #5
Deathstroke Annual #1
The Flash Annual #1
Harley Quinn #36
Amazing Spider-Man Renew Your Vows 15
Jean Grey 11
Phoenix Resurrection 5
With Erin and I pulling both of them it looks like Jean Grey #11 and Phoenix Resurrection #5 are tied for the top comics of this week.
And here is a list of everything else that's coming out this week! What are you looking forward to? Let us know!