Welcome to the Shoot the Breeze Pull list! Where we let you know what we're excited about this week and other random news from the week.
To start off we had a huge announcement this past week as Neil Gaiman announced a new Sandman Universe line of comics.  It's looking right now like there will be four new series set to branch off from a one shot "Sandman Universe #1" set to be released in August. While Gaiman isn't writing any of the the new series' he is set to be guiding the general direction of the Universe which is awesome news. As Sandman is arguably one of the best comics of all time, this is huge and I for one am beyond hyped for this.
Now onto the comics!
My Pull List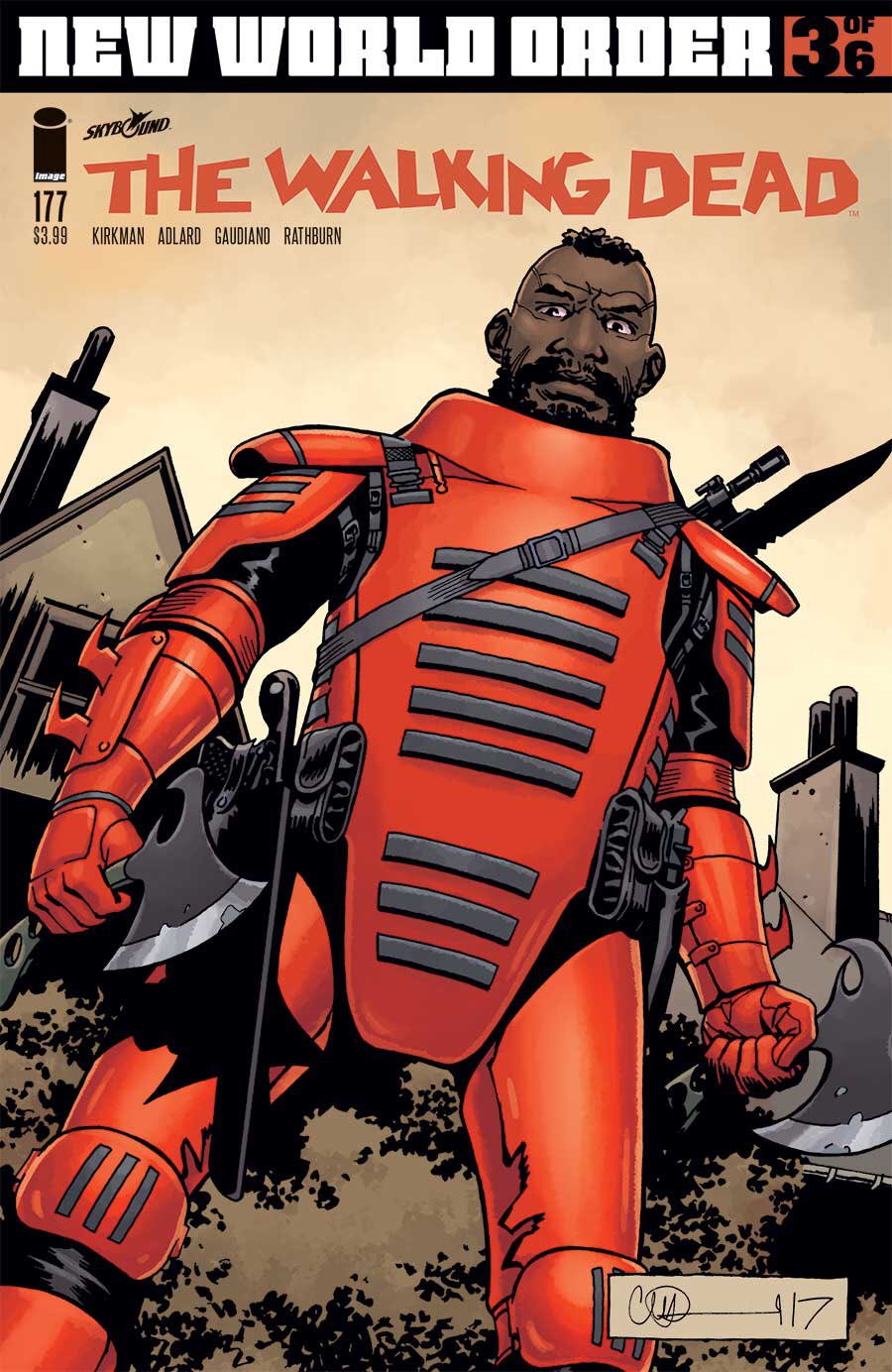 The Walking Dead #177 – The end of the last issue! Always nice to see good things can still happen in the zombie apocalypse. Been really loving this arc so far.
X-Men: Red #2 – Thought the first issue was awesome, very excited to see where this series goes.
Venom #163 – Well this arc was pretty good, until the poisons showed up. Thankfully it's the last issue of the crossover.
X-Men: Gold #23 – Locked up! Kitty is about to find out orange is the new gold.
Star Wars #44 – If they don't change artists soon, I might not be pulling this anymore by the end of this arc.  But there is always a chance Gillen's writing makes up for it.
And here are some lists of everything else coming out this week! Let us know what you're looking forward to!